Month: November 2018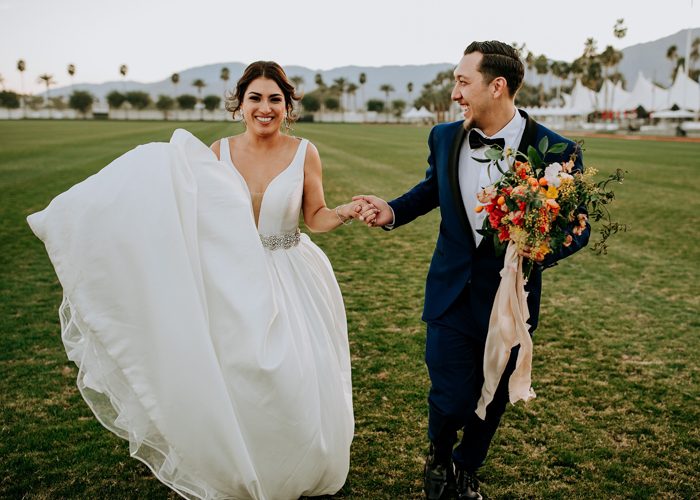 Weddings can be touchy times for some people, in regards to tough decisions that need to be made as far as the invitation list. You may not feel it is necessary to invite your old neighbor from down the street, while your mother sees it as absolutely necessary. This article will give you some tips for tactfully dealing with the dilemma of the guest list.
Make sure that you meet your partner's friends and family before you tie the knot with each other. This is a very important thing to do, since you are going to be spending a lot of time around them after your marriage. Ascertain that you get along well and try to work out any issues beforehand.
Even if you have hired a wedding planner, having a close friend inspect all the details of your big day will help to avoid unforeseen problems. From a food …